Over our 30+ years of existence, Bean Products has made a splash in the eco-friendly home, yoga, and meditation world. Here are a few Honorable Mentions!
Eco Friendly Products from theroundup.org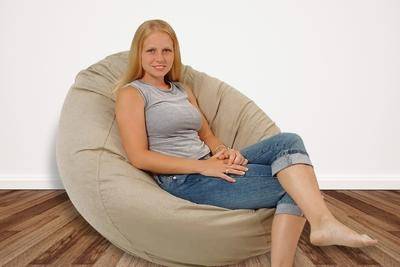 ComfyBean Adult Bean Bag Lounger - Hemp
Bean Products Comfy Bean Loungers are classically designed, adult-sized bean bag chairs. Constructed with the highest quality textiles available and filled with our signature blend of recycled polystyrene beads and...
ComfyBean Kids Bean Bag Chair - Organic Cotton
This is a smaller version of the overall winner. Made with organic cotton and with kids in mind.
It's another quality bean bag chair from Bean Products that has clearly been designed and built to last.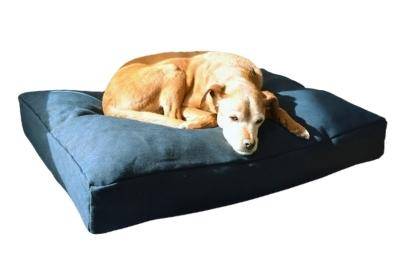 6 Best Eco-Friendly Dog Beds - Perfect for Man's Best Friend
They Say: It's not uncommon that humans treat their four-legged best friends even better than themselves - and for good reason! Give your pup the luxurious lifestyle they deserve with our premium hemp pet beds, crafted from super durable 17 oz.